Latest Trends in Business Valuations
Date:
Wednesday, March 20, 2019
Location:
Gleneagles Country Club (Plano)
Speaker:
Bob Bridges/Eric Ward
REGISTRATION IS CLOSED FOR THIS EVENT - PLEASE SEE BELOW FOR WALK-IN DETAILS
BREAKFAST MEETING
WEDNESDAY, MARCH 20, 2019
(Breakfast served 7:30-8:00 a.m., Program 8:00-9:00)
NOTE: MEETING LOCATION
GLENEAGLES COUNTRY CLUB (5401 West Park Blvd., Plano)
RESERVATION DEADLINE: WEDNESDAY, MARCH 13, 5:00 p.m.
(PAYMENT MUST BE IN COUNCIL'S OFFICE BY WEDNESDAY, MARCH 13)
LATEST TRENDS IN BUSINESS VALUATIONS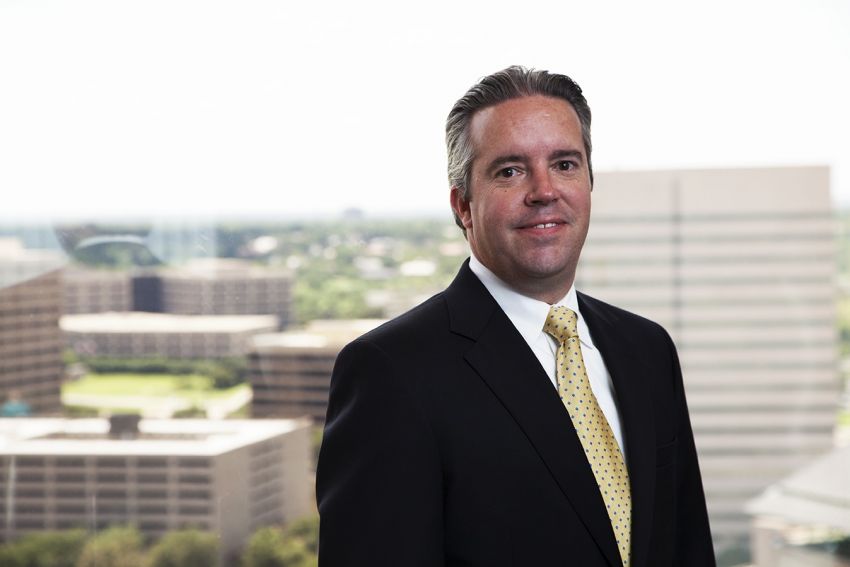 BOB BRIDGES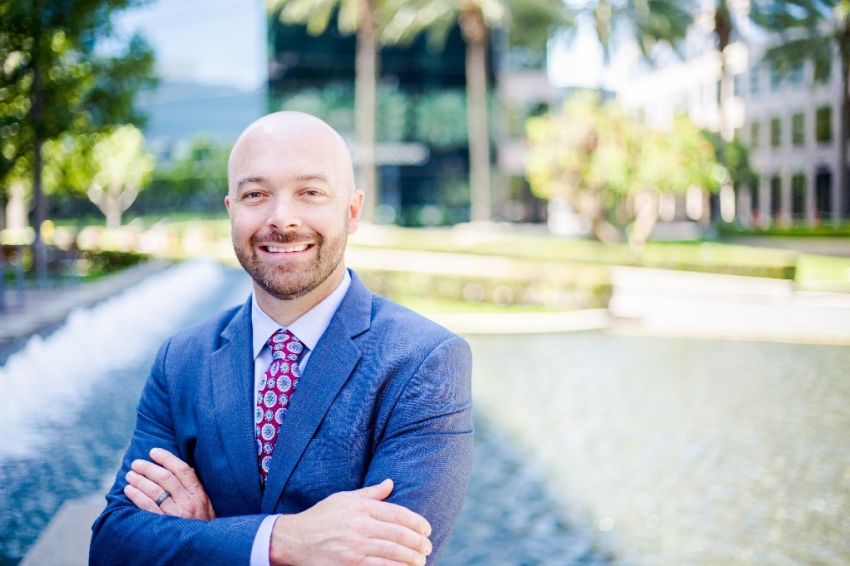 ERIC WARD
Sponsored by Lee Financial Corporation
This presentation will include Bob Bridges of Value Inc. and Eric Ward of AltaView Advisors LLC as panelists in a Q&A style conversation on the latest trends, controversies and hot topics in business valuation. Moderated by Toby Eisenberg of Lindquist Eisenberg LLP, topics will include: (i) discussion of the Tax Cuts and Jobs Act (TCJA) and how the tax changes have impacted valuations and valuation methodology, (ii) detail on the ongoing debate about pass-through tax benefits and the relative value between C-corps and pass-throughs subsequent to the TCJA; (iii) recent court cases impacting valuation methodology, (iv) latest audit trends and common pitfalls; and (v) audience questions. Bob Bridges is a Principal at Value Incorporated, a premier firm specializing in the valuation of businesses, partnerships, and intellectual property. He provides valuation opinions and economic analyses for businesses ranging in size from sole proprietorships to Fortune 500 companies. The scope of Mr. Bridges work includes valuation opinions for GAAP financial reporting, litigation and estate and gift tax purposes. He received a BS in Economics from University of Texas at Arlington, a Masters in Applied Economics from SMU and is working towards Economics Ph.D. at University of Texas at Dallas. Eric Ward, ASA, is a Principal of AltaView and is located in the firm's Dallas office. He has extensive experience working with a broad range of businesses ranging in size from small private companies to multi-billion dollar enterprises. Eric's particular practice areas include tax planning and compliance, financial reporting, corporate and succession planning, and transaction advisory. Within tax planning and compliance, he has significant experience performing valuations for trust and estate matters including valuations of closely held businesses and illiquid securities. His unique background and broad range of valuation experience makes him an ideal advisor on hard-to-value assets. He received a B.S. in Electrical Engineering from Loyola Marymount University and M.B.A. from University of Southern California.
Continuing education credits pending for this program.
Membership dues do not include meals. Credit Cards are now accepted online at the website, www.epcnt.org
Members who have already paid in advance for all meetings for the year MUST REGISTER ON THE WEBSITE (www.epcnt.org) so we will have a count for the number of meals to prepare.
THERE WLL BE 5 MEALS AVAILABLE FOR WALK-INS ON DAY OF MEETING (FIRST COME, FIRST SERVE). ALL OTHER WALK-INS WILL BE "PROGRAM ONLY". NOTE: WALK-IN PRICES ON DATE OF MEETING: Member: $30 (includes meal); Guest: $35 (includes meal); Program Only (no meal): $20
To mail a check, please complete this form, enclose a check (payable to Estate Planning Council of North Texas) and mail to: Estate Planning Council of North Texas, P. O. Box 38553, Dallas, TX 75238-8553.
Member: $25 (includes meal); Guest: $30 (includes meal); Program Only (no meal): $15
Name: ________________________________________
____$25 ___$30 ____$15
E-Mail: ______________________________________
Phone Number: _________________________________
We would like to thank the following Sponsors for their support for 2018-2019: Bank of Texas, Communities Foundation of Texas, Dallas Foundation, Leu & Peirce, Lee Financial Corporation, Lindquist Eisenberg LLP, North Dallas Bank & Trust, Pepkin & Associates, PlainsCapital Bank, Merrill Lynch (The Maynard Group), Texas Bank & Trust and The Catholic Foundation
TO PAY VIA CREDIT CARD: follow these instructions:
Scroll down to "Register Now"
CLICK on "REGISTER NOW"
Complete the contact information
Payment Method: click "Credit Card or PayPal"

REMEMBER TO FINALIZE PAYMENT THRU PAYPAL –

YOU MUST COMPLETE THE STEPS BELOW FOR PAYMENT

Click "Pay Now"
"Pay with Debit or Credit Card"
"PayPal Guest Checkout"
"Pay Now"

PLEASE NOTE: YOU WILL RECEIVE A RECEIPT IMMEDIATELY FOLLOWING THE TRANSACTION – PLEASE PRINT FOR YOUR RECORDS
NOTE: MEAL REQUEST IS NOT AVAILABLE