Life Insurance Beneficiary Disputes
Date:
Wednesday, May 15, 2019
Location:
Gleneagles Country Club (Plano)
BREAKFAST MEETING
WEDNESDAY, MAY 15, 2019
(Breakfast served 7:30-8:00 a.m., Program 8:00-9:00)
NOTE: MEETING LOCATION
GLENEAGLES COUNTRY CLUB (5401 West Park Blvd., Plano)
RESERVATION DEADLINE: WEDNESDAY, MAY 8, 5:00 p.m.
(PAYMENT MUST BE IN COUNCIL'S OFFICE BY WEDNESDAY, MAY 8)
LIFE INSURANCE BENEFICIARY DISPUTES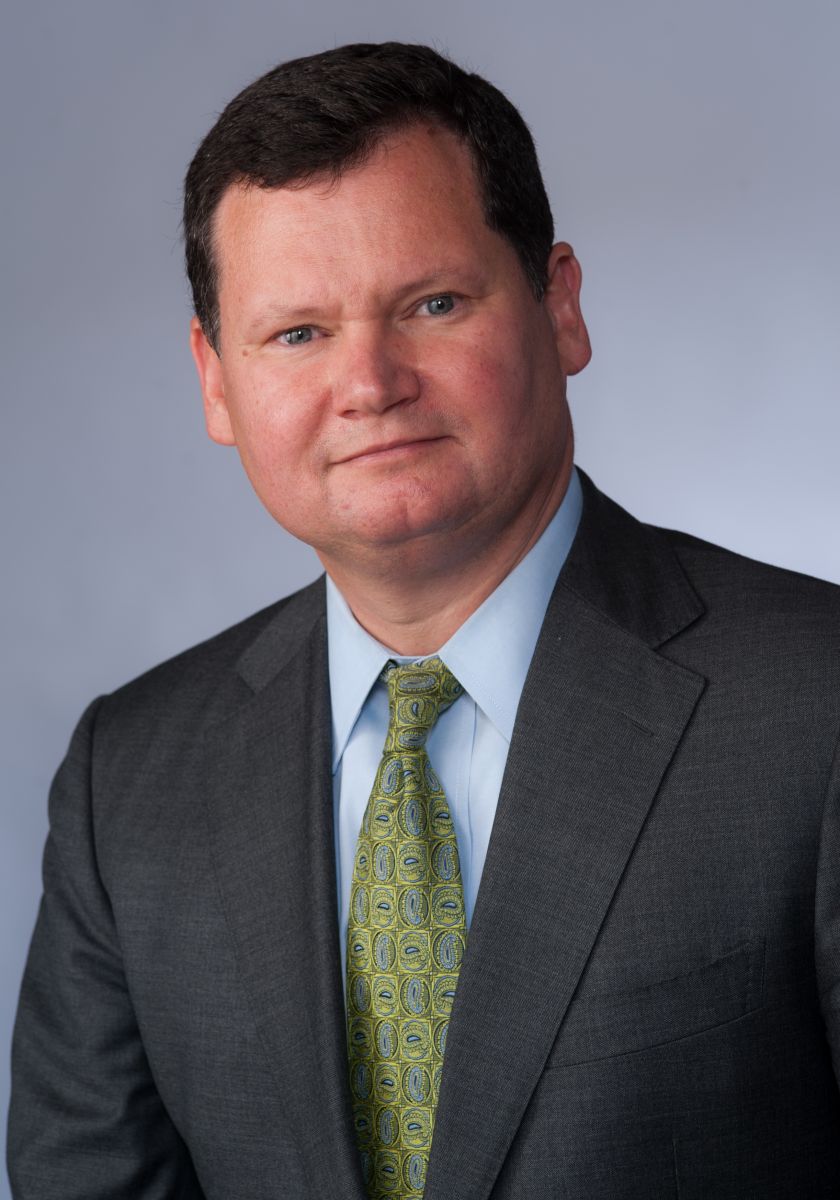 MICHAEL YOUNG
Sponsored by Merrill Lynch (The Maynard Group) and PlainsCapital Bank
The owner of a life insurance policy designates the beneficiary to receive the funds upon the insured's death. But there are numerous grounds for disputing payment of life insurance benefits. The presentation will review whether a given policy is governed by Texas or federal law and why that analysis is so important. Like wills, beneficiary designations can be attacked on the basis that they were the result of undue influence or that the owner lacked sufficient mental capacity to make or change a designation. Other common issues include attempted designations and marital property rights in life insurance proceeds. J. Michael Young is a civil litigation attorney at the Sherman firm of Sanders, Motley, Young & Gallardo. He has an active litigation practice in both state and federal courts. He has practiced for over twenty years, with a focus in the past decade on estate and life insurance beneficiary disputes. He has a finance degree from UT Austin and JD and MBA degrees from the University of Houston.
Continuing education credits approved for State Bar, CPA, CFP and Insurance.
Membership dues do not include meals. Credit Cards are now accepted online at the website, www.epcnt.org
Members who have already paid in advance for all meetings for the year MUST REGISTER ON THE WEBSITE (www.epcnt.org) so we will have a count for the number of meals to prepare.
THERE WLL BE 5 MEALS AVAILABLE FOR WALK-INS ON DAY OF MEETING (FIRST COME, FIRST SERVE). ALL OTHER WALK-INS WILL BE "PROGRAM ONLY". NOTE: WALK-IN PRICES ON DATE OF MEETING: Member: $30 (includes meal); Guest: $35 (includes meal); Program Only (no meal): $20
To mail a check, please complete this form, enclose a check (payable to Estate Planning Council of North Texas) and mail to: Estate Planning Council of North Texas, P. O. Box 38553, Dallas, TX 75238-8553.
Member: $25 (includes meal); Guest: $30 (includes meal); Program Only (no meal): $15
Name: ________________________________________
____$25 ___$30 ____$15
E-Mail: ______________________________________
Phone Number: _________________________________
We would like to thank the following Sponsors for their support for 2018-2019: Bank of Texas, Communities Foundation of Texas, Dallas Foundation, Leu & Peirce, Lee Financial Corporation, Lindquist Eisenberg LLP, North Dallas Bank & Trust, Pepkin & Associates, PlainsCapital Bank, Merrill Lynch (The Maynard Group), Texas Bank & Trust and The Catholic Foundation
TO PAY VIA CREDIT CARD: follow these instructions:
Scroll down to "Register Now"
CLICK on "REGISTER NOW"
Complete the contact information
Payment Method: click "Credit Card or PayPal"

REMEMBER TO FINALIZE PAYMENT THRU PAYPAL –

YOU MUST COMPLETE THE STEPS BELOW FOR PAYMENT

Click "Pay Now"
"Pay with Debit or Credit Card"
"PayPal Guest Checkout"
"Pay Now"

PLEASE NOTE: YOU WILL RECEIVE A RECEIPT IMMEDIATELY FOLLOWING THE TRANSACTION – PLEASE PRINT FOR YOUR RECORDS
NOTE: MEAL REQUEST IS NOT AVAILABLE