Your Beneficiary Went to Boston - Why Should You Care?
Date:
Wednesday, October 16, 2019
Location:
Gleneagles Country Club
Speaker:
Jim Roberts (Glast Phillips Murray)
REGISTRATION IS CLOSED FOR THIS EVENT. PLEASE SEE BELOW FOR WALK-IN INFORMATION.
BREAKFAST MEETING
WEDNESDAY, OCTOBER 16, 2019
(Breakfast served 7:30-8:00 a.m., Program 8:00-9:00)
NOTE: MEETING LOCATION
GLENEAGLES COUNTRY CLUB (5401 West Park Blvd., Plano)
RESERVATION DEADLINE: WEDNESDAY, OCTOBER 9, 5:00 p.m.
(PAYMENT MUST BE IN COUNCIL'S OFFICE BY WEDNESDAY, OCTOBER 9)
YOUR BENEFICIARY WENT TO BOSTON – WHY SHOULD YOU CARE?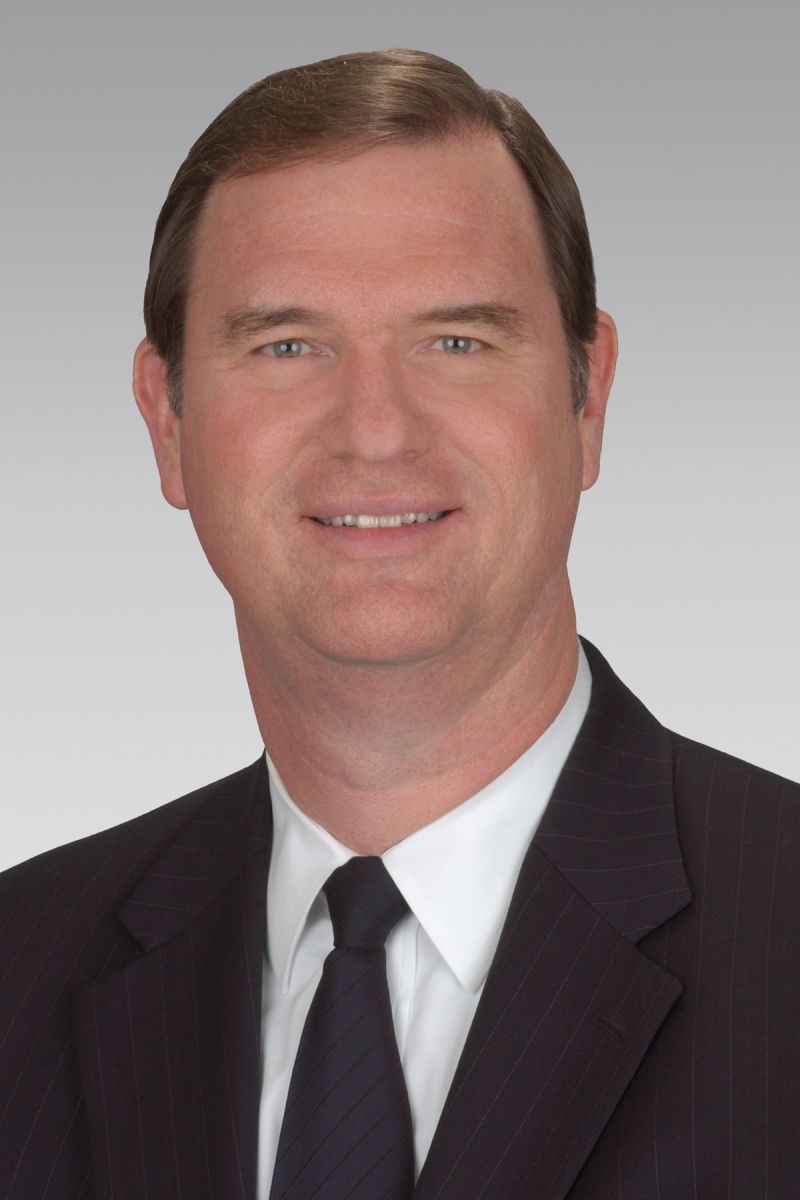 JIM ROBERTS
Sponsored by Texas Bank and Trust and American Cancer Society
Trusts are creatures of state law, but which state law, and in what situation? Beneficiaries sometimes get into financial trouble. Which state's law governs creditors' rights? Sometimes marriages falter. Which state's law governs the powers of divorce courts, and what can judges in other states do? Accountants are trying to comply with tax laws. What factors affect income tax? Investment in real estate in other states may affect applicable law. This presentation seeks to expose attendees to some of the concepts at play, so that drafting the trust and administering the trust can be tuned appropriately to the clients' current situation, as well as current and possible future locations of the beneficiaries, trustees and trust investments. James V. "Jim" Roberts is a Texas attorney, also licensed in Colorado, with 40+ years of experience. He is Board Certified in Estate Planning and Probate Law by the Texas Board of Legal Specialization and a Fellow in the American College of Trust and Estate Counsel. Jim practices as part of the Estate Planning/Individual Wealth Management and Tax Law groups of Glast, Phillips & Murray, P.C. in Dallas.
Continuing education credits pending for State Bar, CPA, CFP.
Membership dues do not include meals. Credit Cards are now accepted online at the website, scroll down to register.
Members who have already paid in advance for all meetings for the year MUST REGISTER ON THE WEBSITE so we will have a count for the number of meals to prepare.
THERE WLL BE 5 MEALS AVAILABLE FOR WALK-INS ON DAY OF MEETING (FIRST COME, FIRST SERVE). ALL OTHER WALK-INS WILL BE "PROGRAM ONLY". NOTE: WALK-IN PRICES ON DATE OF MEETING: Member: $30 (includes meal); Guest: $35 (includes meal); Program Only (no meal): $20
CASH OR CHECK ONLY AT THE DOOR
To mail a check, please complete this form, enclose a check (payable to Estate Planning Council of North Texas) and mail to: Estate Planning Council of North Texas, P. O. Box 38553, Dallas, TX 75238-8553.
Member: $25 (includes meal); Guest: $30 (includes meal); Program Only (no meal): $15
Name: ________________________________________
____$25 ___$30 ____$15
E-Mail: ______________________________________
Phone Number: _________________________________
We would like to thank the following Sponsors for their support for 2019-2020: American Cancer Society, Armanino, Bank of Texas, Communities Foundation of Texas, Frost Bank, Glast Phillips & Murray, Leu & Peirce, Lee Financial Corporation, Lindquist Eisenberg LLP, North Dallas Bank & Trust, PlainsCapital Bank, Merrill Lynch (The Maynard Group), Regions Bank, Texas Bank & Trust, The Catholic Foundation and Value, Inc.