Entity Choice under the New Tax Laws
Date:
Wednesday, December 18, 2019
Location:
Gleneagles Country Club
Speaker:
Sean M. Duncan, CPA (SMD Consulting & Accounting, LLC)
BREAKFAST MEETING
WEDNESDAY, DECEMBER 18, 2019
(Breakfast served 7:30-8:00 a.m., Program 8:00-9:00)
NOTE: MEETING LOCATION
GLENEAGLES COUNTRY CLUB (5401 West Park Blvd., Plano)
RESERVATION DEADLINE: WEDNESDAY, DECEMBER 11, 5:00 p.m.
(PAYMENT MUST BE IN COUNCIL'S OFFICE BY WEDNESDAY, DECEMBER 11)
ENTITY CHOICE UNDER THE NEW TAX LAWS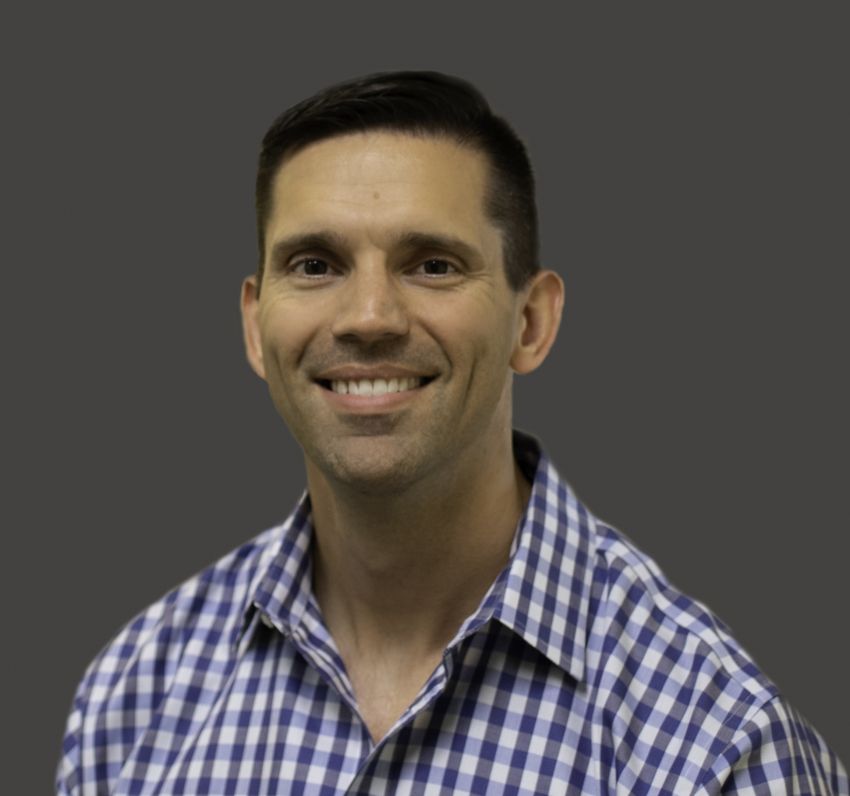 SEAN DUNCAN
Sponsored by Glast Phillips & Murray, P.C. and Regions Bank
Recently, the US government made the largest overhaul to the income tax laws since 1986. Business owners are still learning what tax deductions and credits have been added and which ones have been taken away. More importantly, many are considering full entity reorganization and restructuring to avoid increases in their taxes as well as to capture any tax reduction opportunities. Never before has proactive planning been more valuable to the business owner. However, before one can plan, an understanding of what has changed is imperative. This course is intended to give you an overview of the major changes to the tax laws surrounding business entity selection as well as touching upon the other major changes that impact the business owner. Sean M Duncan, CPA has been advising business owners for over two decades on tax strategies, business efficiencies, wealth building, profit enhancement, life/work balance, and other topics vital to the success of the small business owner. SMD Consulting & Accounting, LLC was founded on the premise that small business owners require just as much proactive advice and strategy as large business owners. Sean frequently speaks at events, has been featured in multiple publications, and has been invited as a guest on various television, radio, and internet broadcasts. Sean has a passion for teaching and, over the years, has developed an aptitude for translating complex tax and business concepts into comprehensible and actionable information.
Continuing education credits pending for State Bar, CPA, CFP
Membership dues do not include meals. Credit Cards are now accepted online - scroll down to register.
Members who have already paid in advance for all meetings for the year MUST REGISTER ON THE WEBSITE so we will have a count for the number of meals to prepare.
THERE WLL BE 5 MEALS AVAILABLE FOR WALK-INS ON DAY OF MEETING (FIRST COME, FIRST SERVE). ALL OTHER WALK-INS WILL BE "PROGRAM ONLY". NOTE: WALK-IN PRICES ON DATE OF MEETING: Member: $30 (includes meal); Guest: $35 (includes meal); Program Only (no meal): $20
To mail a check, please complete this form, enclose a check (payable to Estate Planning Council of North Texas) and mail to: Estate Planning Council of North Texas, P. O. Box 38553, Dallas, TX 75238-8553.
Member: $25 (includes meal); Guest: $30 (includes meal); Program Only (no meal): $15
Name: ________________________________________
____$25 ___$30 ____$15
E-Mail: _______________________________________
Phone Number: _________________________________
We would like to thank the following Sponsors for their support for 2019-2020: American Cancer Society, Armanino, Bank of Texas, Communities Foundation of Texas, Frost Bank, Glast Phillips & Murray, Leu & Peirce, Lee Financial Corporation, Lindquist Eisenberg LLP, North Dallas Bank & Trust, PlainsCapital Bank, Merrill Lynch (The Maynard Group), Regions Bank, Texas Bank & Trust, The Catholic Foundation and Value, Inc.
LINK TO THE HANDOUT FOR DECEMBER 18 MEETING:
/assets/Councils/NorthTexas-TX/userContent/files/Handout%20Entity%20Choice%20Under%20the%20New%20Tax%20Laws.pdf