Medicare/Health Insurance VIA LIVE VIDEO CONFERENCE
Date:
Wednesday, April 15, 2020
Location:
VIA LIVE VIDEO CONFERENCE
Speaker:
Sharon Luker (Sharon Luker, CFP)
Registration is closed for this event.
An email was distributed on April 9 with the link (check your spam also). If you registered and did not receive the link, please email northtexasepc@yahoo.com
LIVE VIDEO CONFERENCE
WEDNESDAY, APRIL 15, 2020
NOTE TIME: NOON
Registration Deadline: April 8 (5:00 p.m.)
New Ideas in Health Insurance Planning:
Medicare, Under 65 Health Plans and Small Group
SHARON LUKER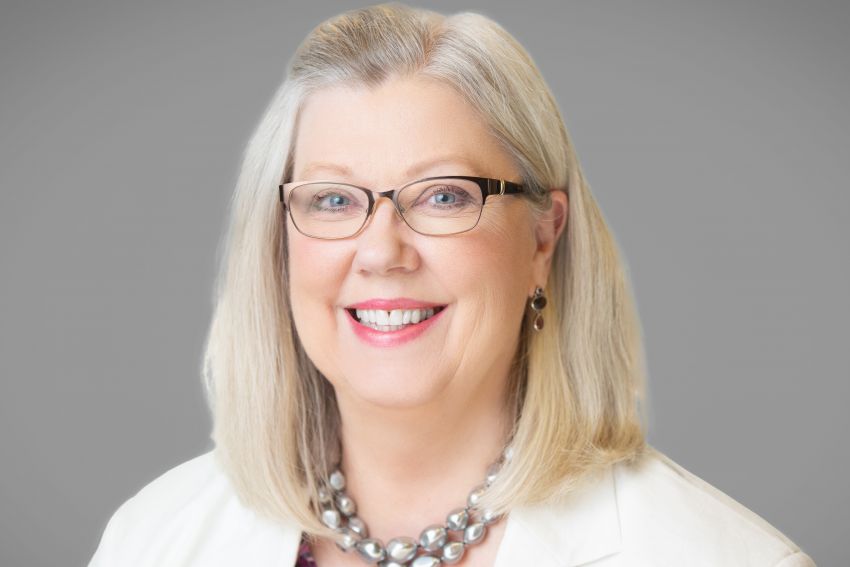 Sponsored by North Dallas Bank & Trust
This course will go into detail on new options available to supplement Medicare. It will outline some of the changes that happens in 2020 when the Medicare Access and CHIP Reauthorization Act 2015 (MACRA) takes place. It will also go into detail on the Medical Saving Account (MSA) that started being offered in TX in 2019. We will discuss how it works and who is eligible. The course will expose some current holes in the operational aspect of having Medicare and what solutions are out there to cover them. Options for the under 65 spouse will be covered when a spouse ages into Medicare. With the removal of the mandate to have health insurance, how has President Trump's new law allowing for renewal or extension of short-term policies up to 36 months affected the market. Lastly, what options do current small business owners have in this environment? The course will review some cheaper options available to small business owners. Sharon R. Luker is most known for helping Financial Professionals and their clients with Long-Term Care Insurance. However, she also has extensive knowledge helping clients as they age into Medicare. This includes finding health insurance for the non-Medicare spouse. Sharon also helps small groups find the best health plan for them. Sharon has been quoted in numerous publications including the Dallas Morning News, Long- Term Care Insurance Sales Strategies, Investment News, Financial Advisor Magazine, and most recently Nerdwallet which syndicated the article via AP worldwide.
Continuing education credits pending for State Bar, CPA, CFP. Insurance CE approved.
This presentation will be offered as "Program Only" for $10. Members who are prepaid will need to register under the "prepaid for meetings" option. Please register below. Registration deadline is APRIL 8 (5:00 p.m.). After registration closes on April 8, an additional email will be distributed to the registrants regarding access instructions to the online presentation and continuing education credits. If someone is registering for you, please be sure YOUR EMAIL ADDRESS is listed in the RSVP form. REGISTRATIONS WILL NOT BE AVAILABLE AFTER THE REGISTRATION DEADLINE. ONLY THOSE WHO REGISTERED BY THE REGISTRATION DEADLINE WILL RECEIVE THE LINK TO THE LIVE VIDEO PRESENTATION. THERE ARE NO EXCEPTIONS.
We would like to thank the following Sponsors for their support for 2019-2020: American Cancer Society, Armanino, Bank of Texas, Communities Foundation of Texas, Frost Bank, Glast Phillips & Murray, Leu & Peirce, Lee Financial Corporation, Lindquist Eisenberg LLP, North Dallas Bank & Trust, PlainsCapital Bank, Merrill Lynch (The Maynard Group), Regions Bank, Texas Bank & Trust, The Catholic Foundation and Value, Inc.
TO PAY VIA CREDIT CARD: follow these instructions:
Scroll down to "Register Now"
CLICK on "REGISTER NOW"
Complete the contact information
Payment Method: click "Credit Card or PayPal"

REMEMBER TO FINALIZE PAYMENT THRU PAYPAL –

YOU MUST COMPLETE THE STEPS BELOW FOR PAYMENT

Click "Pay Now"
"Pay with Debit or Credit Card"
"PayPal Guest Checkout"
"Pay Now"

PLEASE NOTE: YOU WILL RECEIVE A RECEIPT IMMEDIATELY FOLLOWING THE TRANSACTION – PLEASE PRINT FOR YOUR RECORDS