Business Succession Planning VIRTUAL MEETING
Date:
Wednesday, October 21, 2020
LIVE WEBINAR
Wednesday, October 21, 2020
NOTE TIME: 8:00 a.m.
Registration Deadline: OCTOBER 14 (5:00 p.m.)
ESTABLISHING A LASTING FAMILY LEGACY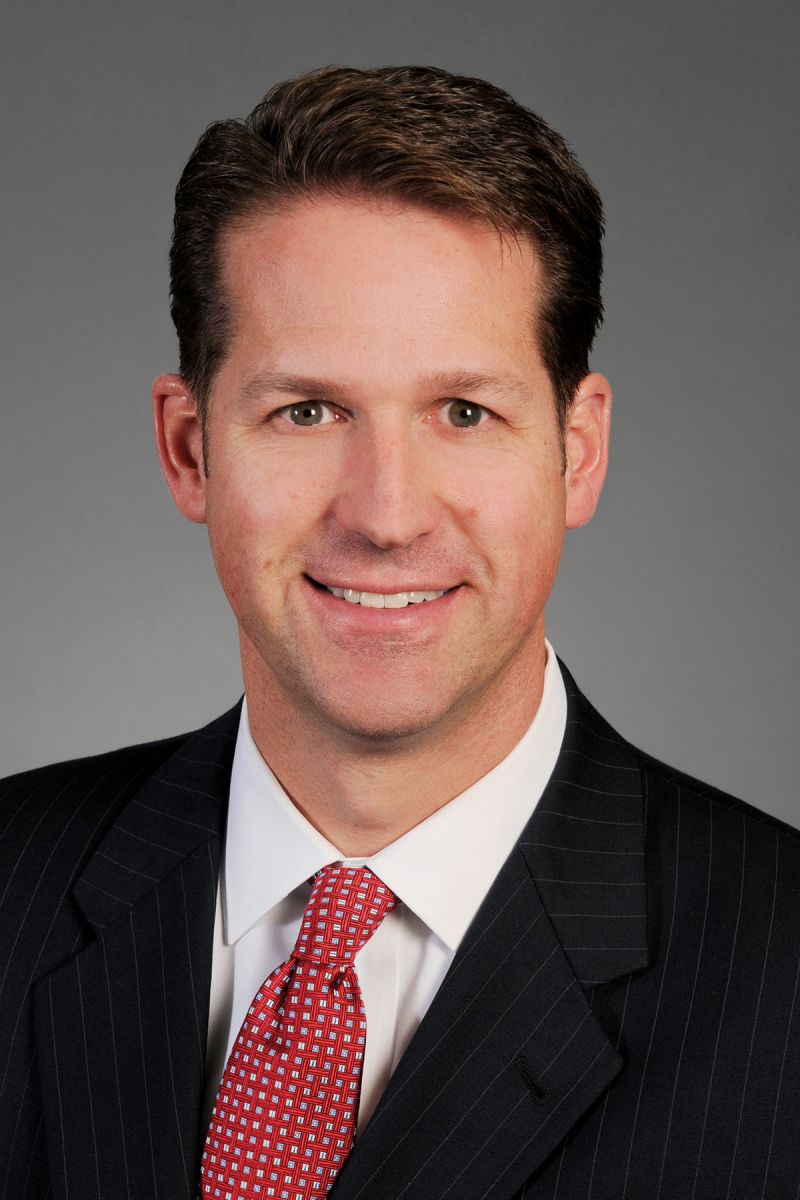 KEVIN ROGERS
Sponsored by Regions Bank and Glast, Phillips & Murray
This presentation will outline the common obstacles and hurdles to successful wealth transfer across multiple generations. We will present ideas and processes for families to overcome these obstacles. Trust and Estate professionals are the cornerstone to long term planning for assets and wealth transfer. This program will demonstrate how successful families educate themselves about that plan, prepare for its evolution, and include everyone in implementation. Attendees will develop skills in introducing this topic to their clients and getting them started on developing a successful family governance plan. Kevin Rogers has more than 25 years of financial industry experience and is a Family Wealth Advisor and Managing Director for BNY Mellon Wealth Management. In this role, he provides investment advice to individuals and families by creating tailored wealth management solutions to meet their investment, trust & estate, wealth planning and private banking needs. He specializes in Family Governance and works with wealthy clients assisting them with multi-generational planning. Kevin facilitates family meetings with a focus on family values, communications and education.
Continuing education credits pending for State Bar, CPA, CFP
This presentation will be offered as "Program Only" for members ($10) and non-members ($20).
Register with the link below.
After registration closes, an additional email (check spam folder too) will be distributed to the registrants regarding access instructions to the online presentation and continuing education credits. If someone is registering for you, please be sure YOUR EMAIL ADDRESS is listed in the RSVP form. REGISTRATION WILL NOT BE AVAILABLE AFTER THE REGISTRATION DEADLINE. ONLY THOSE WHO REGISTERED BY THE REGISTRATION DEADLINE WILL RECEIVE THE LINK TO THE LIVE WEBINAR PRESENTATION. THERE ARE NO EXCEPTIONS.
We would like to thank the following Sponsors for their support for 2020-2021: Argent Trust, Armanino, Bank of Texas, Communities Foundation of Texas, Frost Bank, Glast Phillips & Murray, Leu & Peirce, Lindquist Eisenberg LLP, North Dallas Bank & Trust, PlainsCapital Bank, Merrill Lynch (The Maynard Group), Regions Bank, Texas Bank & Trust, The Catholic Foundation and Value, Inc.
TO PAY VIA CREDIT CARD: follow these instructions:
Scroll down to "Register Now"
CLICK on "REGISTER NOW"
Complete the contact information
Payment Method: click "Credit Card or PayPal"

REMEMBER TO FINALIZE PAYMENT THRU PAYPAL –

YOU MUST COMPLETE THE STEPS BELOW FOR PAYMENT

Click "Pay Now"
"Pay with Debit or Credit Card"
"PayPal Guest Checkout"
"Pay Now"

PLEASE NOTE: YOU WILL RECEIVE A RECEIPT IMMEDIATELY FOLLOWING THE TRANSACTION – PLEASE PRINT FOR YOUR RECORDS