SECURE Act (Joint Meeting with Dallas Estate Planning Council)
Date:
Thursday, December 3, 2020
THIS IS A JOINT MEETING WITH DALLAS ESTATE PLANNING COUNCIL
(IF YOU ARE A MEMBER OF BOTH COUNCILS, YOU ONLY NEED TO REGISTER 1 TIME)
PLEASE NOTE MEETING TIME:
11:45 A.M. "VIRTUAL" MEETING
THURSDAY, DECEMBER 3, 2020
RESERVATION DEADLINE: PAYMENT MUST BE RECEIVED BY NOVEMBER 25 (5:00 P.M.). After registration closes, an additional email will be distributed to the registrants regarding access instructions to the online presentation and continuing education credits. If someone is registering for you, please be sure YOUR EMAIL ADDRESS is listed in the RSVP form. REGISTRATION WILL NOT BE AVAILABLE AFTER THE REGISTRATION DEADLINE. ONLY THOSE WHO REGISTER BY THE REGISTRATION DEADLINE WILL RECEIVE THE LINK TO THE LIVE WEBINAR PRESENTATION. THERE ARE NO EXCEPTIONS.
The Mathematics of SECURE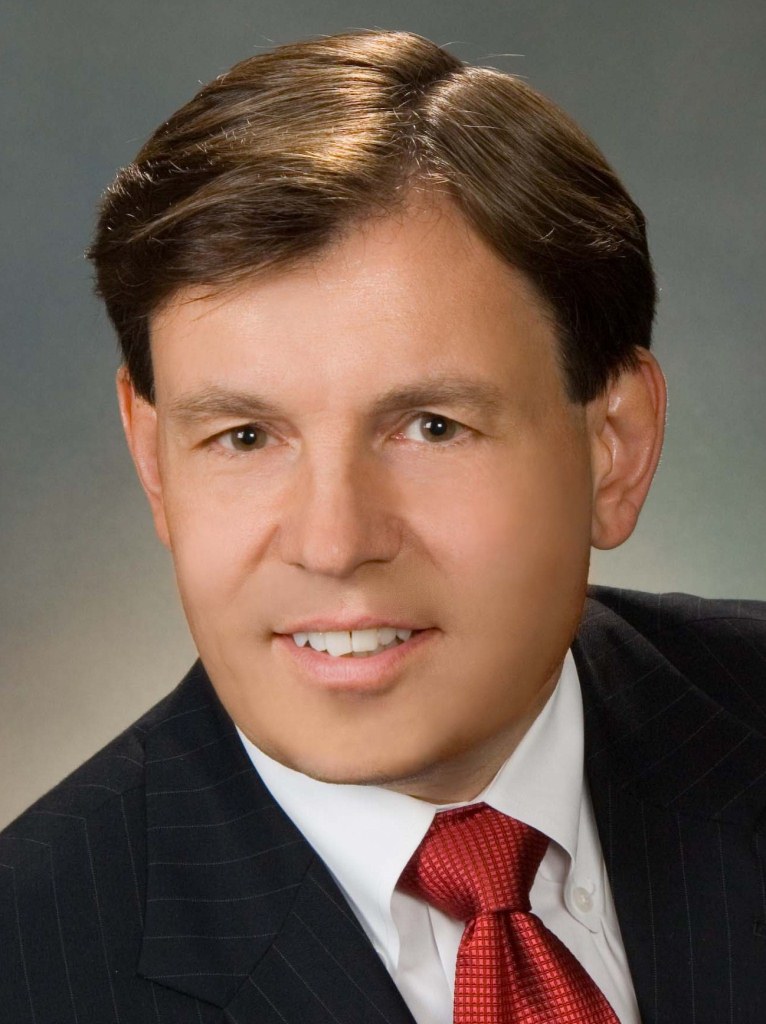 ROBERT KEEBLER
Sponsored by Carter Financial Management
The paradigm shift from life expectancy distributions to a 10-year distribution is at its core a mathematical problem. Therefore, quantitative driven strategies can mitigate the impact of lost deferral. These strategies include Roth conversions, life insurance, and utilizing charitable remainder trusts. Moreover, tried and true strategies to mitigate built-in income tax consequences of "inherited" IRAs gain importance with a 10-year rule. For example, state tax-exempt IRA trusts along with tactical planning at both the beneficiary designation form level and the trust level. In any case, there is a critical need for estate planners to understand the mathematics. This is not a presentation designed to help wealthy clients, but rather will provide advice for the mass-affluent. Properly applied these strategies will provide tremendous value and demonstrate expertise. Robert S. Keebler, CPA/PFS, MST, AEP (Distinguished) is a partner with Keebler & Associates, LLP and is a 2007 recipient of the prestigious Accredited Estate Planners (Distinguished) award from the National Association of Estate Planners & Councils. He has been named by CPA Magazine as one of the Top 100 Most Influential Practitioners in the United States and one of the Top 40 Tax Advisors to Know During a Recession. His practice includes family wealth transfer and preservation planning, charitable giving, retirement distribution planning, and estate administration. Mr. Keebler frequently represents clients before the National Office of the Internal Revenue Service (IRS) in the private letter ruling process and in estate, gift and income tax examinations and appeals, and he has received more than 250 favorable private letter rulings including several key rulings of "first impression." He is the author of over 100 articles and columns and is the editor, author or co-author of many books and treatises on wealth transfer and taxation. Mr. Keebler has been a speaker at national estate planning and tax seminars for over 25 years including the AICPA's: Estate Planning, High Income, Advanced Financial Planning Conferences, ABA Conferences, NAPEC Conferences, The Notre Dame Estate Planning Conference and the Heckerling Estate Planning Institute and is currently the chair of the AICPA's Advanced Estate Planning Conference.
There is continuing ed credit pending for this presentation. The handout will be available on the website under the document library a few days prior to the presentation.
You may register online with a credit card payment (preferred payment) on the website: go to www.epcnt.org, look for "Upcoming Events" on the left column and click on the date – Event Details, scroll down to the bottom of the page and register. LOG IN IS NOT REQUIRED TO REGISTER. If you need a receipt, print out the confirmation page. To register via mail for the meeting, complete the form below, enclose a check (payable to Estate Planning Council of North Texas) for the respective amount (indicated below) and mail to: P.O. Box 38553, Dallas, TX 75238-8553.
Name: ________________________________________
____$25 Member ___$30 Guest
E-mail: ________________________________________
Phone No: _____________________________________
Register with the link below.
We would like to thank the following Sponsors for their support for 2020-2021: Argent Trust, Armanino, Bank of Texas, Communities Foundation of Texas, Frost Bank, Glast Phillips & Murray, Leu & Peirce, Lindquist Eisenberg LLP, North Dallas Bank & Trust, PlainsCapital Bank, Merrill Lynch (The Maynard Group), Regions Bank, Texas Bank & Trust, The Catholic Foundation and Value, Inc.
PAYMENT IS REQUIRED TO ATTEND THIS MEETING
TO PAY VIA CREDIT CARD: follow these instructions:
Scroll down to "Register Now"
CLICK on "REGISTER NOW"
Complete the contact information
Payment Method: click "Credit Card or PayPal"

REMEMBER TO FINALIZE PAYMENT THRU PAYPAL –

YOU MUST COMPLETE THE STEPS BELOW FOR PAYMENT

Click "Pay Now"
"Pay with Debit or Credit Card"
"PayPal Guest Checkout"
"Pay Now"

PLEASE NOTE: YOU WILL RECEIVE A RECEIPT IMMEDIATELY FOLLOWING THE TRANSACTION – PLEASE PRINT FOR YOUR RECORDS