Maintaining Separate Property when a Marital Agreement is not an Option
Date:
Wednesday, March 17, 2021
LIVE WEBINAR
WEDNESDAY, MARCH 17, 2021
NOTE TIME: 8:00 a.m.
Registration Deadline: MARCH 10 (5:00 p.m.)
MAINTAINING SEPARATE PROPERTY WHEN
A MARITAL AGREEMENT IS NOT AN OPTION
KATHRYN MURPHY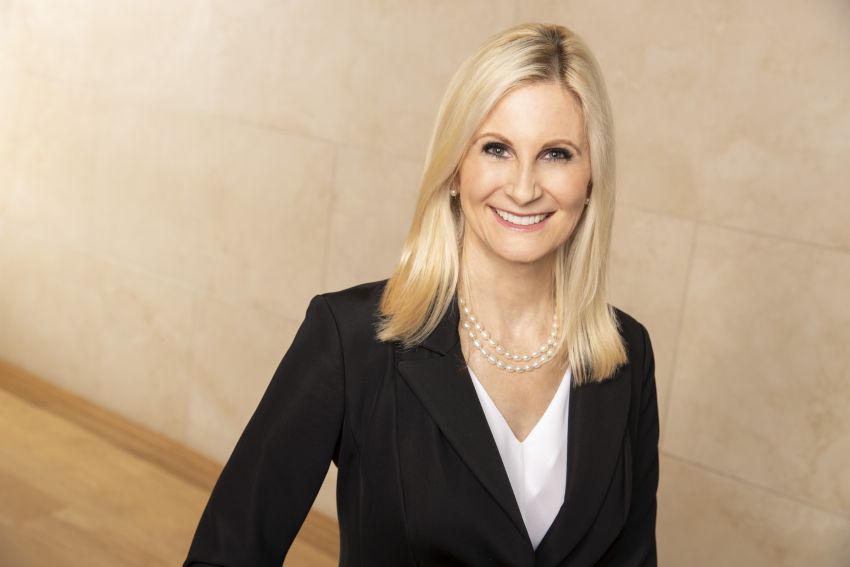 Sponsored by North Dallas Bank & Trust and The Maynard Group (Merrill Lynch)
The presentation will contain a summary of the law regarding characterization of assets, including business interests, real estate, financial accounts, retirement benefits, employee benefits, and life insurance. The presentation will discuss how to maintain a spouse's separate property when spouses do not have a marital property agreement. The presentation will further discuss tracing assets and various methods that can be utilized to prove separate property. Texas courts have recognized several different tracing methods and approaches that can be utilized to prove separate property. Approaches to tracing may be covered by case law, accounting practices or logic, and which approach to use depends on the facts of the case. The presentation will provide practical examples of tracing approaches to assist a spouse attempting to prove his or her assets are separate property by "clear and convincing evidence." Kathryn Murphy is a partner in the law firm of Goranson Bain Ausley, PLLC, whose practice is limited to family law. She is Board Certified in Family Law by the Texas Board of Legal Specialization. Kathryn has extensive trial experience in family law, and she is a frequent author and speaker on family law issues.
Continuing education credits pending for State Bar, CPA, CFP. The handout will be available on the website under the document library a few days prior to the presentation.
This presentation will be offered as "Program Only" for members ($10) and non-members ($20).
Register with the link below.
After registration closes, an additional email (check spam folder too) will be distributed to the registrants regarding access instructions to the online presentation and continuing education credits. If someone is registering for you, please be sure YOUR EMAIL ADDRESS is listed in the RSVP form. REGISTRATION WILL NOT BE AVAILABLE AFTER THE REGISTRATION DEADLINE. ONLY THOSE WHO REGISTERED BY THE REGISTRATION DEADLINE WILL RECEIVE THE LINK TO THE LIVE WEBINAR PRESENTATION. THERE ARE NO EXCEPTIONS.
We would like to thank the following Sponsors for their support for 2020-2021: Argent Trust, Armanino, Bank of Texas, Communities Foundation of Texas, Frost Bank, Glast Phillips & Murray, Leu & Peirce, Lindquist Eisenberg LLP, North Dallas Bank & Trust, PlainsCapital Bank, Merrill Lynch (The Maynard Group), Regions Bank, Texas Bank & Trust, The Catholic Foundation and Value, Inc.
PAYMENT IS REQUIRED TO ATTEND THIS MEETING
TO PAY VIA CREDIT CARD: follow these instructions:
Scroll down to "Register Now"
CLICK on "REGISTER NOW"
Complete the contact information
Payment Method: click "Credit Card or PayPal"

REMEMBER TO FINALIZE PAYMENT THRU PAYPAL –

YOU MUST COMPLETE THE STEPS BELOW FOR PAYMENT

Click "Pay Now"
"Pay with Debit or Credit Card"
"PayPal Guest Checkout"
"Pay Now"

PLEASE NOTE: YOU WILL RECEIVE A RECEIPT IMMEDIATELY FOLLOWING THE TRANSACTION – PLEASE PRINT FOR YOUR RECORDS