Family Governance
Date:
Wednesday, November 17, 2021
Registered for this event? Login now to view additional event details.
LIVE WEBINAR
WEDNESDAY, NOVEMBER 17, 2021
NOTE TIME: 8:00 a.m.
Registration Deadline: NOVEMBER 10 (5:00 p.m.)
BUILDING YOUR CASTLE:
A PRACTICAL GUIDE FOR PROTECTING YOUR LEGACY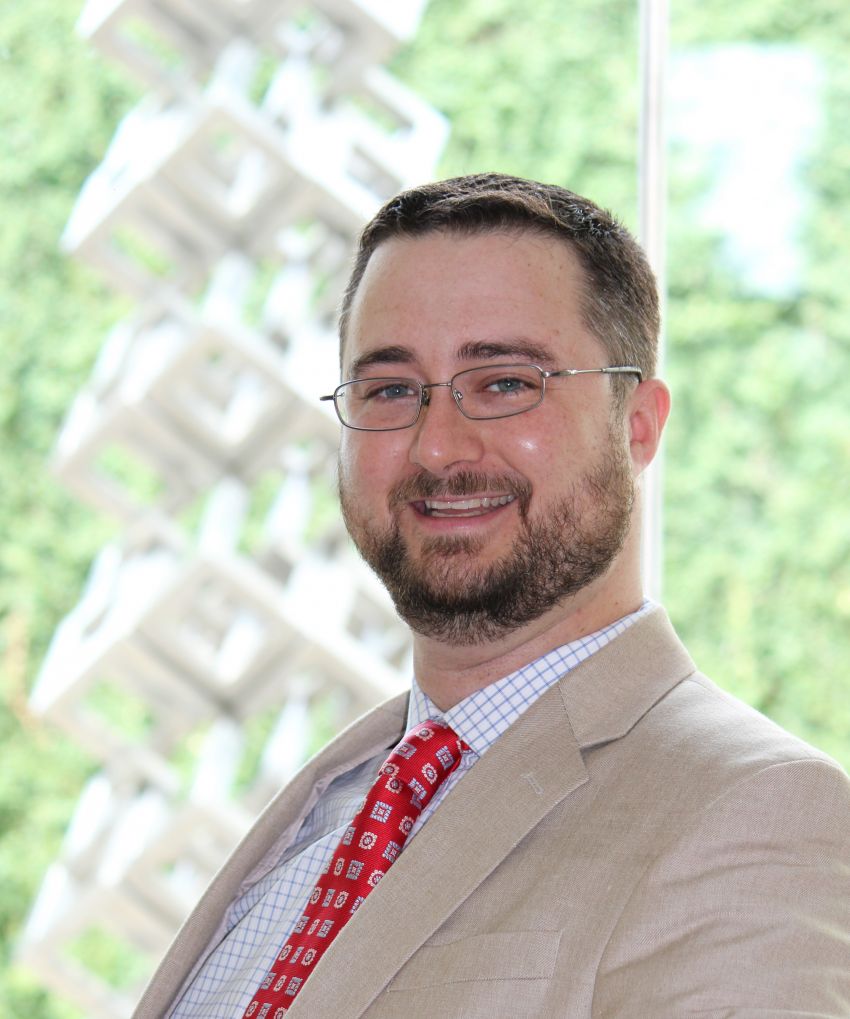 CHRISTIAN KELSO
Sponsored by Communities Foundation of Texas and Regions Bank
Building Your Castle is a practical, step-by-step program for promoting unity and cohesion within the family unit through the implementation of effective family systems and governance. At the core of this program is the family assembly, which promotes and facilitates a holistic, goal-oriented approach to the management, preservation, and transfer of family wealth. Building Your Castle bridges the gap between the rigid, cerebral, legal world of estate planning on one hand and the emotional, unpredictable, personal world of family relationships and dynamics on the other. The program teaches a modular system for developing and implementing successful, periodic family assemblies. In addition, Building Your Castle also addresses issues such as when to speak with children about family wealth, how to deal with children's spouses, and how to prepare for incapacity of a patriarch or other family member. Building Your Castle is the number one tool for avoiding costly and heartbreaking litigation the wake of death or incapacity. Christian S. Kelso is a partner at the law firm of Farrow-Gillespie Heath Witter, LLP where he practices in the areas of estate planning, wealth preservation and transfer, probate, tax and transactional corporate law. His legal practice focuses primarily on finding practical, cost-effective strategies by which families and businesses can avoid costly, and often heartbreaking, disputes in both the courtroom and the living room. Outside of his legal practice, Christian also serves as facilitator and advisor for families wishing to implement family systems and governance. Christian is a native Dallasite, having attended St. Mark's School of Texas for twelve years before moving on to the University of Texas at Austin. Christian came back to Dallas for his J.D. and LL.M. (Taxation), both of which he received at Southern Methodist University.
Continuing education credit pending for State Bar, CPA, CFP. The handout will be available on the website under the document library a few days prior to the presentation.
This presentation will be offered as "Program Only" for members ($10) and non-members ($20).
We would like to thank the following Sponsors for their support for 2021-2022: Argent Trust, Armanino, Communities Foundation of Texas, Frost Bank, Glast Phillips & Murray, Leu & Peirce, Lindquist Eisenberg LLP, North Dallas Bank & Trust, PlainsCapital Bank, Regions Bank, Texas Bank & Trust, The Catholic Foundation, Value, Inc, National Transaction Advisors, Security National Bank, Vaquero Wealth Management, American National Bank & Trust and The Weeks Law Firm.
PAYMENT IS REQUIRED TO ATTEND THIS MEETING
TO PAY VIA CREDIT CARD: follow these instructions:
Scroll down to "Register Now"
CLICK on "REGISTER NOW"
Complete the contact information
Payment Method: click "Credit Card or PayPal"

REMEMBER TO FINALIZE PAYMENT THRU PAYPAL –

YOU MUST COMPLETE THE STEPS BELOW FOR PAYMENT

Click "Pay Now"
"Pay with Debit or Credit Card"
"PayPal Guest Checkout"
"Pay Now"

PLEASE NOTE: YOU WILL RECEIVE A RECEIPT IMMEDIATELY FOLLOWING THE TRANSACTION – PLEASE PRINT FOR YOUR RECORDS
IMPORTANT NOTE: YOU WILL NOW RECEIVE THE ZOOM ACCESS INSTRUCTIONS AND CE INSTRUCTIONS IMMEDIATELY AFTER REGISTRATION ON THE CONFIRMATION PAGE! REGISTRATION WILL NOT BE AVAILABLE AFTER THE REGISTRATION DEADLINE. ONLY THOSE WHO REGISTERED BY THE REGISTRATION DEADLINE WILL RECEIVE THE LINK TO THE LIVE WEBINAR PRESENTATION. THERE ARE NO EXCEPTIONS.