Recent Developments in Planning for Special Needs Children
Date:
Wednesday, May 18, 2022
Location:
Gleneagles Country Club (Plano)
Speaker:
Tresi Weeks (Weeks Law Firm)
Registered for this event? Login now to view additional event details.
"IN PERSON" BREAKFAST MEETING
WEDNESDAY, May 18, 2022
(Breakfast served 7:30-8:00 a.m., Program 8:00-9:00)
NOTE: MEETING LOCATION
GLENEAGLES COUNTRY CLUB (5401 West Park Blvd., Plano)
Registration Deadline: May 11 (5:00 p.m.)
REGISTRATION WILL NOT BE AVAILABLE AFTER THE REGISTRATION DEADLINE
(Virtual Option Not Available/Presentation Will Not Be Recorded)
RECENT DEVELOPMENTS IN PLANNING
FOR SPECIAL NEEDS CHILDREN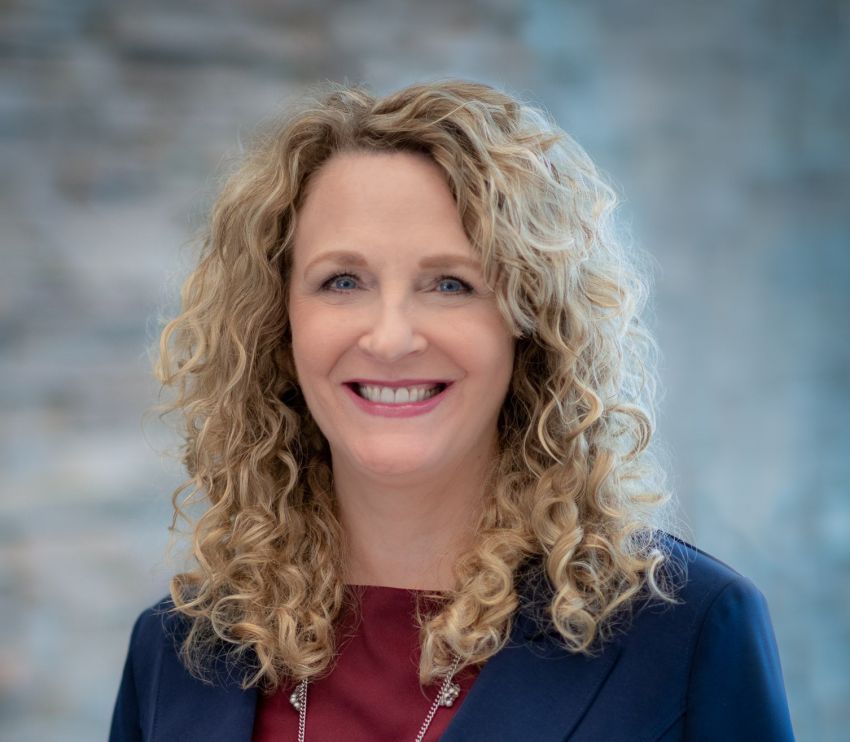 TRESI WEEKS
Sponsored by North Dallas Bank & Trust, The Weeks Law Firm and American National Bank
This session focuses on advanced planning for clients with children, grandchildren or siblings with disabilities. The presentation will begin with the basics of government benefits available to individuals with disabilities and the effective use of Special Needs Trusts. Complexities and recent developments in the law will be discussed. The presentation will then explore to how traditional tax planning, including Crummey withdrawal powers, disclaimers, and conduit trusts can affect the government benefits and wellbeing of the child. Attendees will be able to identify planning opportunities for special needs family members, including special needs trusts, life insurance trusts, and retirement trusts, while avoiding potential malpractice pitfalls. Attendees will also be able to recognize possible probate fixes when the parent dies without a special needs trust. Lastly, attendees will understand the most recent developments in special needs planning, including the SECURE Act, ABLE accounts and military survivor benefit plans. Tresi Moore Weeks is an attorney and founder of the Weeks Law Firm in Plano, where she assists families with special needs planning, estate planning, guardianship and probate. She is a frequent speaker on special needs planning. She is a Past Chair of the Board of Disability Rights Texas, Past President of the Collin County Bar Association, and serves on the Board of Coventry Reserve and the Estate Planning and Probate Section of the Collin County Bar Association. Tresi serves on the Advisory Council for My Possibilities and for the Communities Foundation of Texas, and is a member of NAELA. She received her B.A. and J.D. from Baylor University, and is a Certified Advisor in Philanthropy®.
There are continuing education credits for this meeting. The handout will be available on the website under the document library a few days prior to the presentation.
Register below.
We would like to thank the following Sponsors for their support for 2021-2022: Argent Trust, Armanino, Communities Foundation of Texas, Frost Bank, Glast Phillips & Murray, Leu & Peirce, Lindquist Eisenberg LLP, North Dallas Bank & Trust, PlainsCapital Bank, Regions Bank, Texas Bank & Trust, The Catholic Foundation, Value, Inc, National Transaction Advisors, Security National Bank, Vaquero Wealth Management, American National Bank & Trust and The Weeks Law Firm.
PLEASE READ IMPORTANT NOTE BELOW!
IMPORTANT NOTE: SIGN IN SHEETS WILL NOT BE AVAILABLE AT THE MEETING. THE CONTINUING EDUCATION SUBMISSION LINKS WILL BE DISPLAYED ON THE RSVP CONFIRMATION RECEIPT IMMEDIATELY AFTER REGISTRATION. SAVE THE LINKS FOR THE DAY OF THE MEETING!
PAYMENT IS REQUIRED FOR MEETING REGISTRATION.
$25 - Member (program and meal)
$35 - Guest (program and meal)
$15 - Member (program only/no meal)
$20 - Guest (program only/no meal)
TO PAY VIA CREDIT CARD: follow these instructions:
Scroll down to "Register Now"
CLICK on "REGISTER NOW"
Complete the contact information
Payment Method: click "Credit Card or PayPal"

REMEMBER TO FINALIZE PAYMENT THRU PAYPAL –

YOU MUST COMPLETE THE STEPS BELOW FOR PAYMENT

Click "Pay Now"
"Pay with Debit or Credit Card"
"PayPal Guest Checkout"
"Pay Now"

PLEASE NOTE: YOU WILL RECEIVE A RECEIPT IMMEDIATELY FOLLOWING THE TRANSACTION – PLEASE PRINT FOR YOUR RECORDS