Beyond Cash: Planning Strategies for Complex Charitable Contributions
Date:
Wednesday, December 21, 2022
Location:
Gleneagles Country Club
Registered for this event? Login now to view additional event details.
BREAKFAST MEETING
WEDNESDAY, DECEMBER 21, 2022
(Breakfast served 7:30-8:00 a.m., Program 8:00-9:00)
GLENEAGLES COUNTRY CLUB (5401 West Park Blvd., Plano)
Registration Deadline: December 14 (5:00 p.m.)
REGISTRATION WILL NOT BE AVAILABLE AFTER THE REGISTRATION DEADLINE
(Virtual Option Not Available/Presentation Will Not Be Recorded)
BEYOND CASH: PLANNING STRATEGIES FOR COMPLEX
CHARITABLE CONTRIBUTIONS
BRANDON O'NEILL
NATHAN DALEY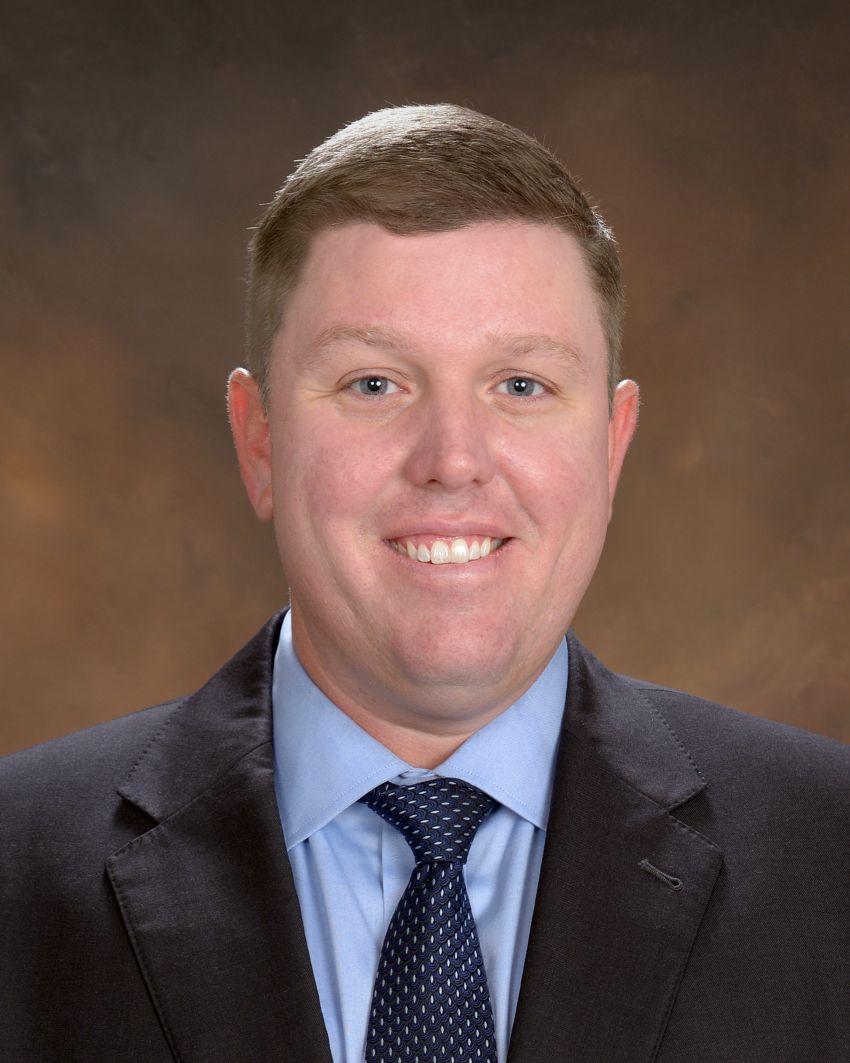 Sponsored by Plains Capital Bank and Value, Inc.
Discussing philanthropy as part of a holistic financial plan is an excellent way to deepen engagement with existing clients, attract new clients, and meet the growing client demand for strategic philanthropic solutions. Advisors can unlock new opportunities and tap into their clients' broader portfolios by asking how they fund their charitable giving. This product-agnostic, educational presentation explores how donations of non-cash assets (including complex assets like equity compensation awards, private company stock, limited partnership interests and more) often provide the most tax-efficient way to support charitable causes. These types of donations can potentially help clients eliminate capital gains and net investment income taxes, benefit from an income tax deduction and provide even more support to their favorite charities. This session will also examine and compare the benefits of donor-advised funds and private foundations, and how they can complement one another. While both giving vehicles enable strategic and tax-effective charitable giving, they have differing structures, rules, privacy and flexibility, and come with a unique set of advantages and limitations. Brandon O'Neill (CFP®, CAP®) is vice president and charitable planning consultant for Fidelity Charitable®, serving as a premier resource on charitable planning for advisors and their clients in the southcentral states of Texas, New Mexico, Kansas, Oklahoma, Arkansas and Louisiana. He builds relationships with advisors, enhances their understanding of Fidelity Charitable's donor-advised fund program, and discusses ways to incorporate charitable giving into clients' financial and wealth management plans. Nathan Daley is vice president and head of the Complex Assets Group at Fidelity Charitable®. His team works directly with donors, their advisors, and corporate and business lawyers to facilitate the charitable contributions of non-publicly traded assets to achieve the most favorable tax treatment with the greatest charitable impact. In this role, Nathan applies his deep knowledge and expertise of equity compensation and 10b5-1 plans to better help donors.
There are pending continuing education credits for this meeting. The handout will be available on the website under the document library a few days prior to the presentation.
Register with the link below.
IMPORTANT: Sign in Sheets will not be available at the meeting. The continuing ed links are provided with receipt - save the links for the day of the meeting (submission deadline: 12/27/22)