Administering a Trust with a Troubled Beneficiary
Date:
Wednesday, February 15, 2023
Location:
Gleneagles Country Club
Registered for this event? Login now to view additional event details.
Registration for this Event is Closed
Walk-ins will not be guaranteed a meal
Cash or Check Only at the Door
BREAKFAST MEETING
WEDNESDAY, FEBRUARY 15, 2023
(Breakfast served 7:30-8:00 a.m., Program 8:00-9:00)
GLENEAGLES COUNTRY CLUB (5401 West Park Blvd., Plano)
Registration Deadline: February 8 (5:00 p.m.)
REGISTRATION WILL NOT BE AVAILABLE AFTER THE REGISTRATION DEADLINE
(Virtual Option Not Available/Presentation Will Not Be Recorded)
ADMINISTERING A TRUST WITH A TROUBLED BENEFICIARY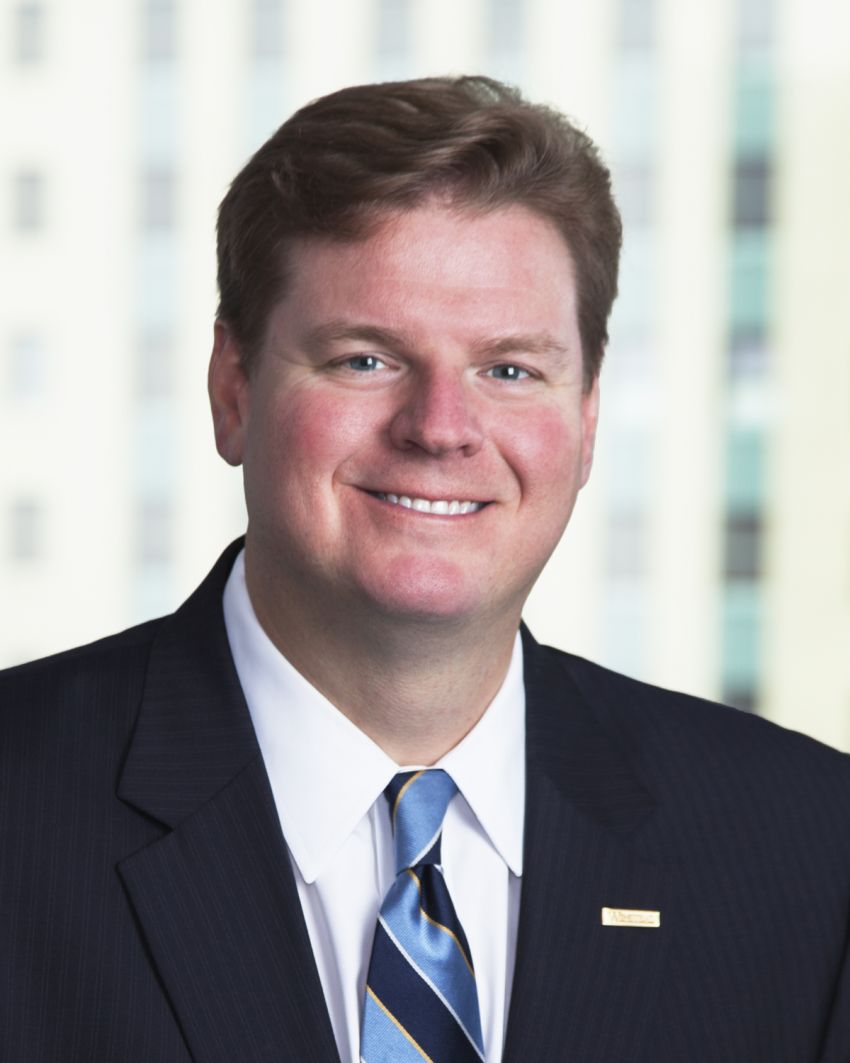 DAVID JOHNSON
Sponsored by Frost Bank and Armanino
This presentation will cover the duty of loyalty and its limits regarding criminal activities. It will also cover the duty of confidentiality and whether a trustee should disclose criminal behavior of one beneficiary to other beneficiaries. It will also cover trusts that have "bad-boy provisions" and drawbacks for trustees regarding same. It will also cover the duty to property manage trust assets, and the potential for civil forfeiture and adverse judgments due to criminal behavior. It will also cover the duty to report crime and preserve evidence. It will also cover beneficiaries who need assistance with care and the possibility for guardianships and mental commitments. David Fowler Johnson (Winstead Law Firm) is widely recognized as one of the go-to fiduciary litigators in Texas. David's practice focuses on trust, estate, and closely-held business disputes. A frequent writer and speaker, David is known around the state as a thought leader in the fiduciary area. His award-winning blog, Texas Fiduciary Litigator, features recent case law, legislative changes, and other precedent that impacts fiduciaries in Texas. David received the JD Supra 2020 Readers' Choice Award for Wealth Management, which was his third year in a row for such an award. He was also named a "Go-To Thought Leader" in Fiduciary Litigation by the National Law Review in 2020.
There are pending continuing education credits for this meeting. The handout will be available on the website under the document library a few days prior to the presentation.
Register with the link below.
We would like to thank the following Sponsors for their support for 2022-2023: Argent Trust, Armanino, Communities Foundation of Texas, Frost Bank, Glast Phillips & Murray, Lindquist Eisenberg LLP, North Dallas Bank & Trust, PlainsCapital Bank, Regions Bank, Texas Bank & Trust, Security National Bank, The Catholic Foundation, Value, Inc, Vaquero Private Wealth, American National Bank & Trust, Texas Health Resources Foundation, Ozark Trust & Wealth and The Weeks Law Firm.
IMPORTANT: Sign in Sheets will not be available at the meeting. The continuing ed links are provided with receipt - save the links for the day of the meeting (submission deadline: 2/21/23)
PAYMENT IS REQUIRED FOR MEETING REGISTRATION.
$25 - Member (program and meal)
$35 - Guest (program and meal)
$15 - Member (program only/no meal)
$20 - Guest (program only/no meal)
TO PAY VIA CREDIT CARD: follow these instructions:
Scroll down to "Register Now"
CLICK on "REGISTER NOW"
Complete the contact information
Payment Method: click "Credit Card or PayPal"

REMEMBER TO FINALIZE PAYMENT THRU PAYPAL –

YOU MUST COMPLETE THE STEPS BELOW FOR PAYMENT

Click "Pay Now"
"Pay with Debit or Credit Card"
"PayPal Guest Checkout"
"Pay Now"

PLEASE NOTE: YOU WILL RECEIVE A RECEIPT IMMEDIATELY FOLLOWING THE TRANSACTION – PLEASE PRINT FOR YOUR RECORDS