It's All Greek to Me: Explaining Tax-Driven Trust Provisions
Date:
Wednesday, September 20, 2023
Location:
Gleneagles Country Club
Registered for this event? Login now to view additional event details.
MEETING AND HAPPY HOUR
WEDNESDAY, SEPTEMBER 20, 2023
MEETING: 4:00 P.M. -5:00 P.M.
HAPPY HOUR: 5:00 P.M. - 7:00 P.M.
(MEETING WILL START PROMPTLY AT 4:00)
GLENEAGLES COUNTRY CLUB (5401 West Park Blvd., Plano)
Registration Deadline: SEPTEMBER 13 (5:00 p.m.)
REGISTRATION WILL NOT BE AVAILABLE AFTER THE REGISTRATION DEADLINE
IT'S ALL GREEK TO ME: EXPLAINING TAX-DRIVEN TRUST
PROVISIONS FOR NON-TAX PROFESSIONALS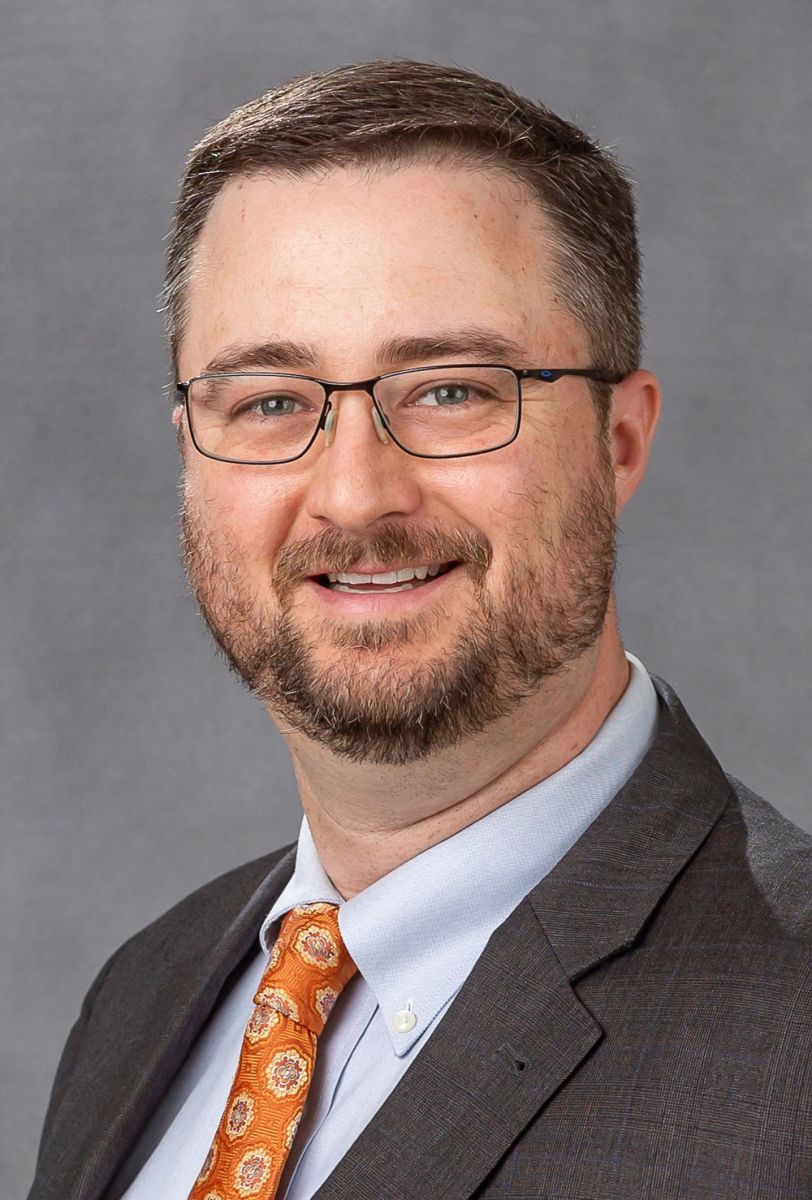 CHRISTIAN KELSO
Sponsored by Value, Inc., The Weeks Law Firm and Argent Trust
Modern trust instruments contain many provisions which may baffle the professional who does not regularly practice in the area of transfer tax. Indeed, much of the language common to US trust is completely tax driven. And yet, many practitioners, be they in the legal or other professions, do not fully comprehend the basis of these provisions or their function. This presentation is designed to explain these provisions, providing not only a historical perspective, but also practical information regarding their ultimate effect. Thus, the goal of the presentation is that the attendee will be able to better understand trust instruments and their impact on clients' lives. Christian S. Kelso is an equity partner at the Dallas law firm of Farrow-Gillespie Heath Wilmoth LLP where he practices in the areas of estate planning, wealth preservation and transfer, probate, tax and transactional corporate law. His primary focus is finding practical solutions for families and businesses to avoid costly, and often heartbreaking disputes in both the courtroom and the living room. Christian is a counselor who is dedicated to making the law work for his clients and helping them understand how best to address the legal issues they face. He is a native Dallasite, having attended St. Mark's School of Texas for twelve years before moving on to the University of Texas at Austin. Christian came back to Dallas for both his J.D. and LL.M. (Taxation), which he received at Southern Methodist University.
There are pending continuing education credits for this meeting.. The handout will be available on the website under the document library a few days prior to the presentation.
REGISTER WITH THE LINK BELOW.
We would like to thank the following Sponsors for their support for 2023-2024: Argent Trust, Armanino, Communities Foundation of Texas, Frost Bank, Glast Phillips & Murray, Lindquist Eisenberg LLP, North Dallas Bank & Trust, PlainsCapital Bank, Regions Bank, Texas Bank & Trust, Security National Bank, The Catholic Foundation, Value, Inc, American National Bank & Trust, Texas Health Resources Foundation, Ozark Trust & Wealth, The Weeks Law Firm, Prosperity Bank, JP Morgan, Commerce Bank, Heritage Auctions, Happy Trust Company and Farmers National Company.
IMPORTANT: Sign in Sheets will not be available at the meeting. The continuing ed links are provided with receipt - save the links for the day of the meeting (submission deadline: 9/26/23)
PAYMENT IS REQUIRED FOR REGISTRATION.
$30 - Member
$40 - Guest
TO PAY VIA CREDIT CARD: follow these instructions:
Scroll down to "Register Now"
CLICK on "REGISTER NOW"
Complete the contact information
Payment Method: click "Credit Card or PayPal"

REMEMBER TO FINALIZE PAYMENT THRU PAYPAL –

YOU MUST COMPLETE THE STEPS BELOW FOR PAYMENT

Click "Pay Now"
"Pay with Debit or Credit Card"
"PayPal Guest Checkout"
"Pay Now"

PLEASE NOTE: YOU WILL RECEIVE A RECEIPT IMMEDIATELY FOLLOWING THE TRANSACTION – PLEASE PRINT FOR YOUR RECORDS